ABOUT US
We Care About You
ABOUT GMC KONNI
Government Medical College Konni is a 500 bedded multi speciality hospital at Anakuthy, Aruvapulam Panchayat, Konni Taluk, Pathanamthitta District. This Medical College is the base hospital for Sabarimala pilgrims. GMC Konni provide OP services, IP services 24 hours emergency services. Facilities like Modular Operation Theatres, CSSD, ICUs etc are there in our teaching hospital. Quarters and Hostels are also provided.
Affiliated To Kerala University of Health Sciences (KUHS) by consent no: 24314/2020/AC1/B2/Med/KUHS
The Government Medical college is situated on Nedumpara Hill near Vattamon in Konni Taluk, Pathanamthitta District.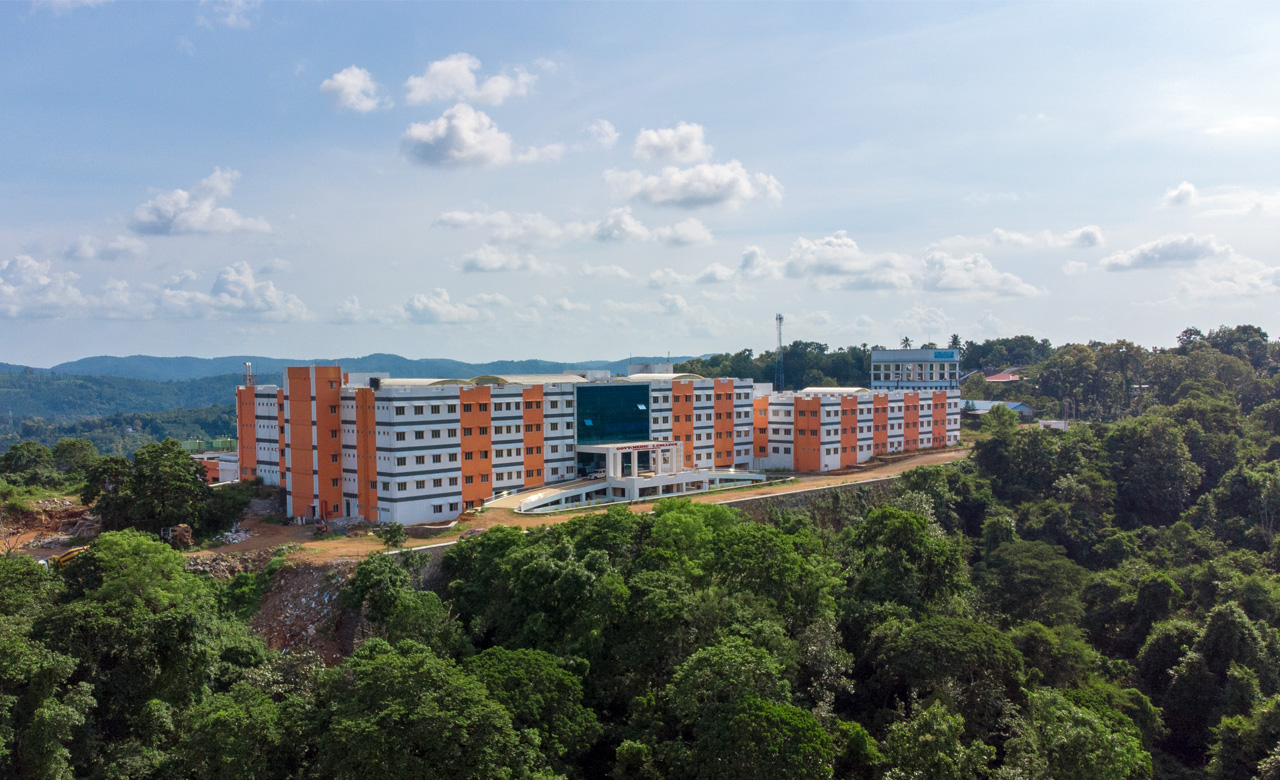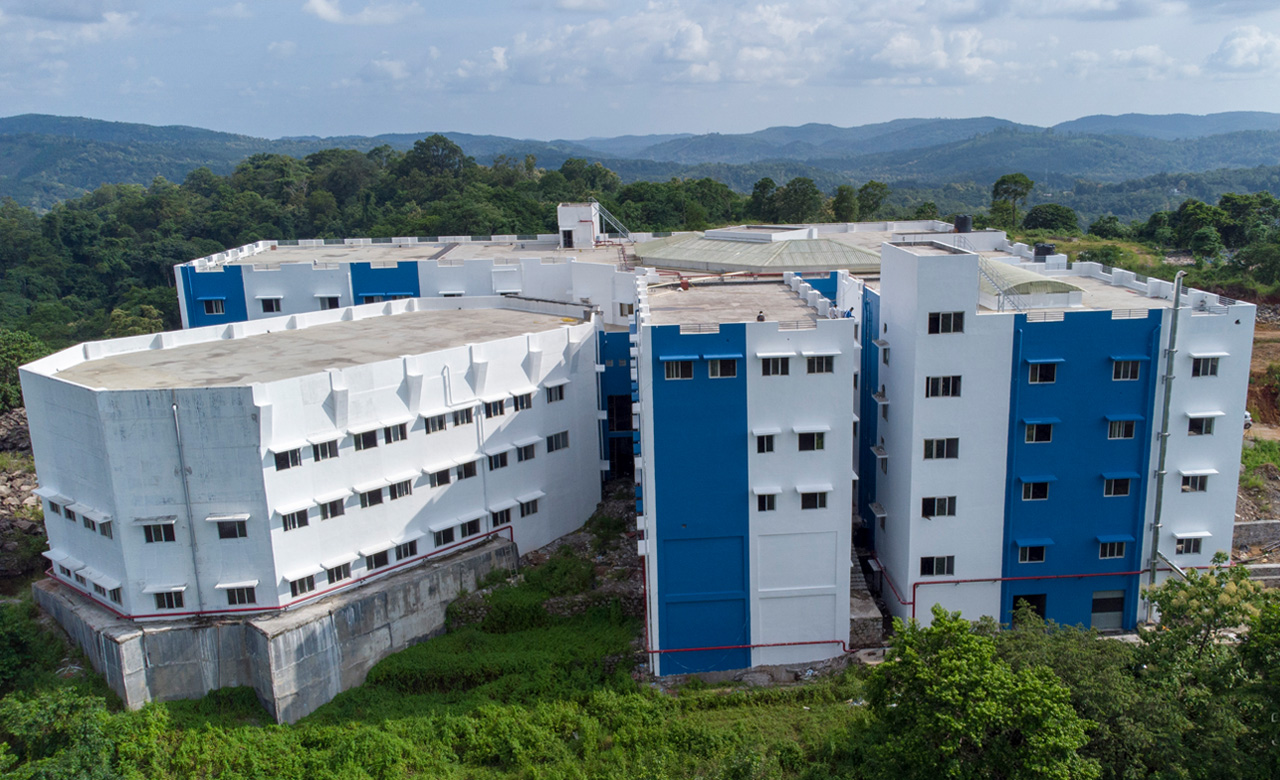 Administrative Heads Of College and Hospital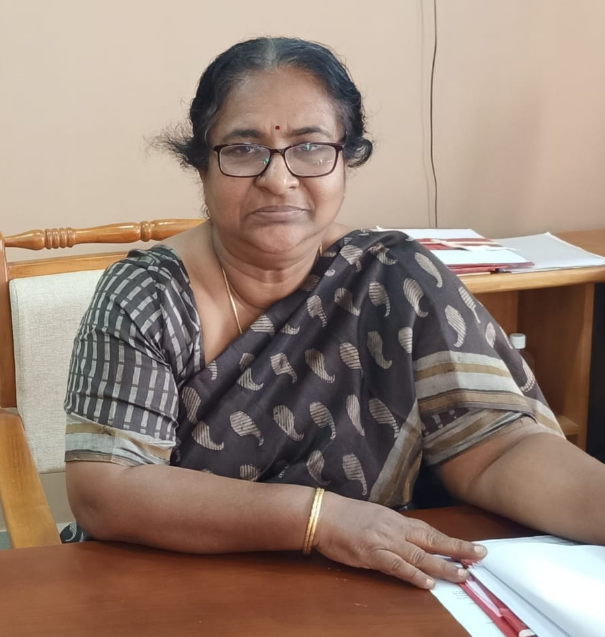 Dr. Miriam Varkey
Principal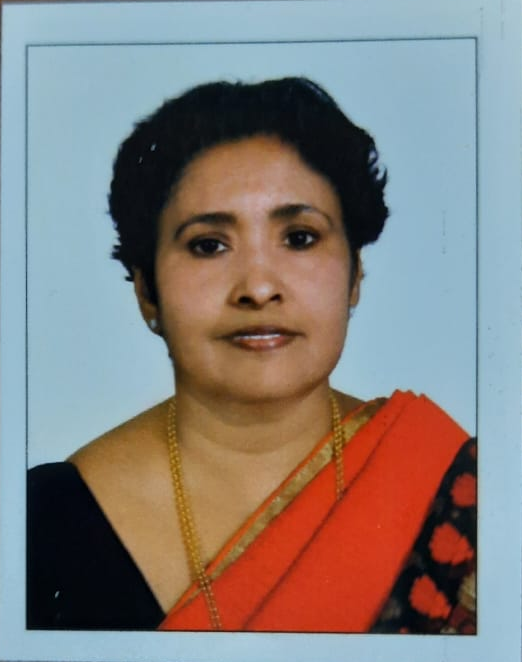 Dr Cessy Job
Vice Principal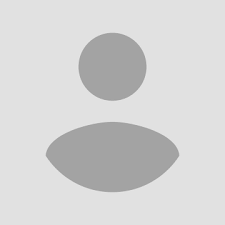 Dr Rajendran C V
Superintendent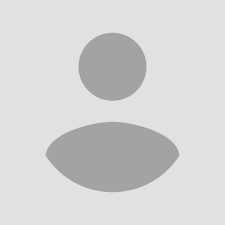 Dr Shaji Ankan
Deputy Superintendent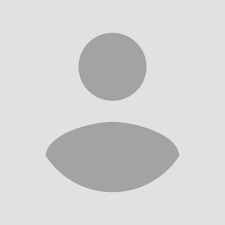 Dr Neena Devasia
RMO
"Health is the most important thing you have in life!"
Contact us now to schedule an appointment.